Since the start of 2022 we've been exploring our Defining Self-Care series on our blog: Rach Royalty Weekly. 
As a result of this we decided to prepare a comprehensive e-book that will provide you with the basic foundation you need for a
thriving
self-care routine
In our
"Defining Self-Care" e-book
we delve into: 
2. Facing the facts - Questions you should answer to develop your self-care routine
7. Self-Care and Community
8. Self-Care and your Spiritual Journey 
9. Refining Your Self-Care Routine 
10. Living your unique Self-Care Journey
Access these chapters and more self-care content in our e-book by heading to checkout. It's free!
Customer Reviews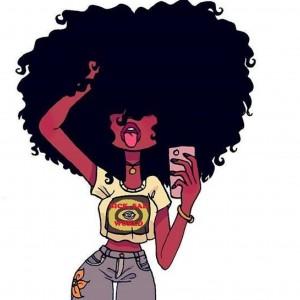 RS
07/22/2022
Rachel S.
Awesome!
VERY informative
07/20/2022
Rhonda S.

Jamaica
Eye Opening
I loved every single chapter of this journal it really helped me !